"
If you can get through middle school without hurting anyone's feelings, that's really cool beans.
"
Summer Dawson is a main character in Wonder. She attends school at Beecher Prep. It was there that she met Auggie and became one of his first and best friends, after sitting next to him at lunch on the first day when no one else would. Summer lives with her mother, as her father passed away. She is eleven years old.
History
On the first day of fifth grade, Summer was sitting with a bunch of her friends when she saw that August was sitting all alone. She left the table where her friends were all whispering about and sneaking glances at him and went to sit with him. From then on, they became good friends. Summer was brave and when she shook August's hand August asked: " Aren't you going to get 'the plague'?" And Summer replies with: "Good."
A blind man was friends with Summer's father. He says God Bless America when someone drops a dollar for him to play the accordion. After he goes missing, Summer and Charlotte go on a quest to find him. Eventually, Ximena helps Charlotte and Summer.
Appearance
"Summer looked like her name. She had a tan, and her eyes were green like a leaf. "
— August Pullman
R.J. Palacio on Summer
Palacio stated on her website:
What can I say? I love Summer. She's truly a great person. To me, she most represents the kind of person I wish I had been. I wasn't as nice as she was. I wasn't as aware. Maybe it was the death of her father that made her more sensitive to the feelings of others. Or maybe she was just born like that. Some extraordinary people are
Gallery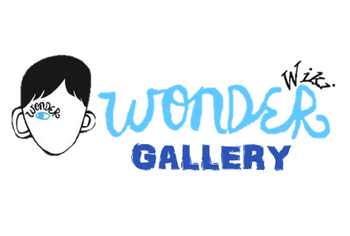 The image gallery for Summer Dawson may be viewed

here

.
Community content is available under
CC-BY-SA
unless otherwise noted.